Carrière chez
Funke Medical AG
Postes vacants
Les étrangers ayant une bonne connaissance de l'allemand sont les bienvenus!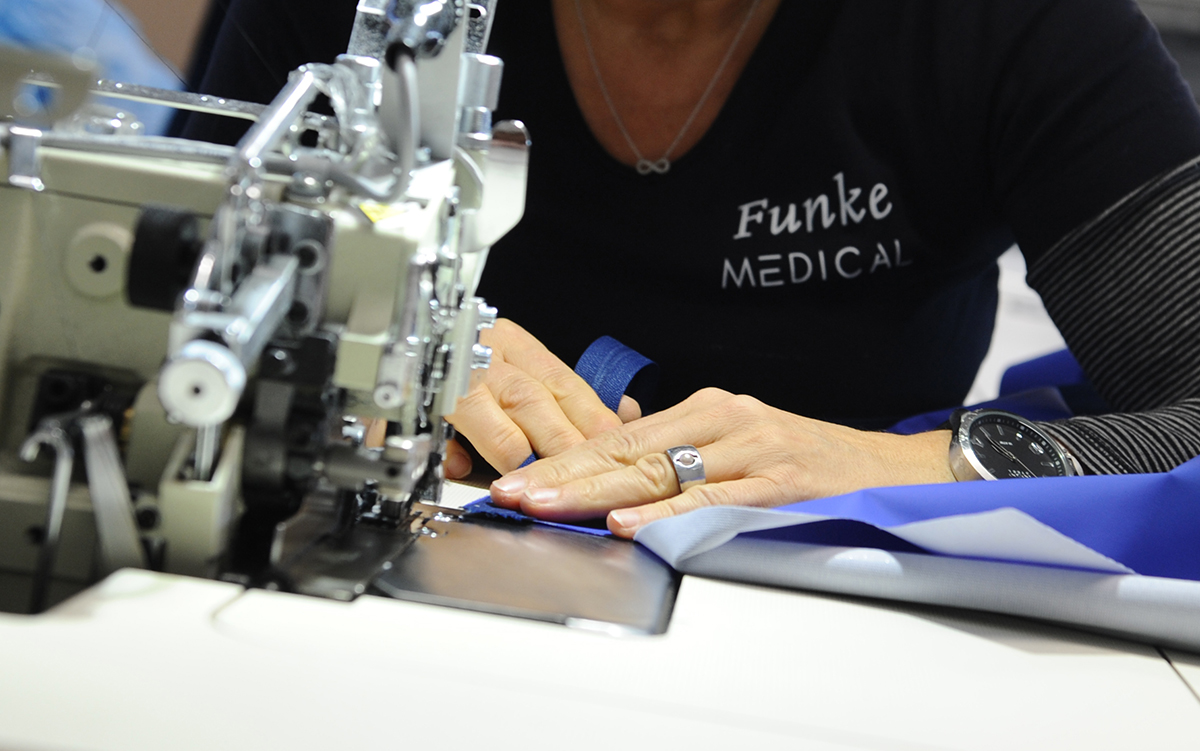 Nous recherchons des employés

Hausmeister m/w/d
auf 450,-€-Basis
Ihr Profil:
• Handwerkliches Geschick
• Zuverlässigkeit
• Pünktlichkeit
• Gewissenhafte Arbeitsweise
Send your application documents
via e-mail to:
Formation professionnelle chez Funke Medical AG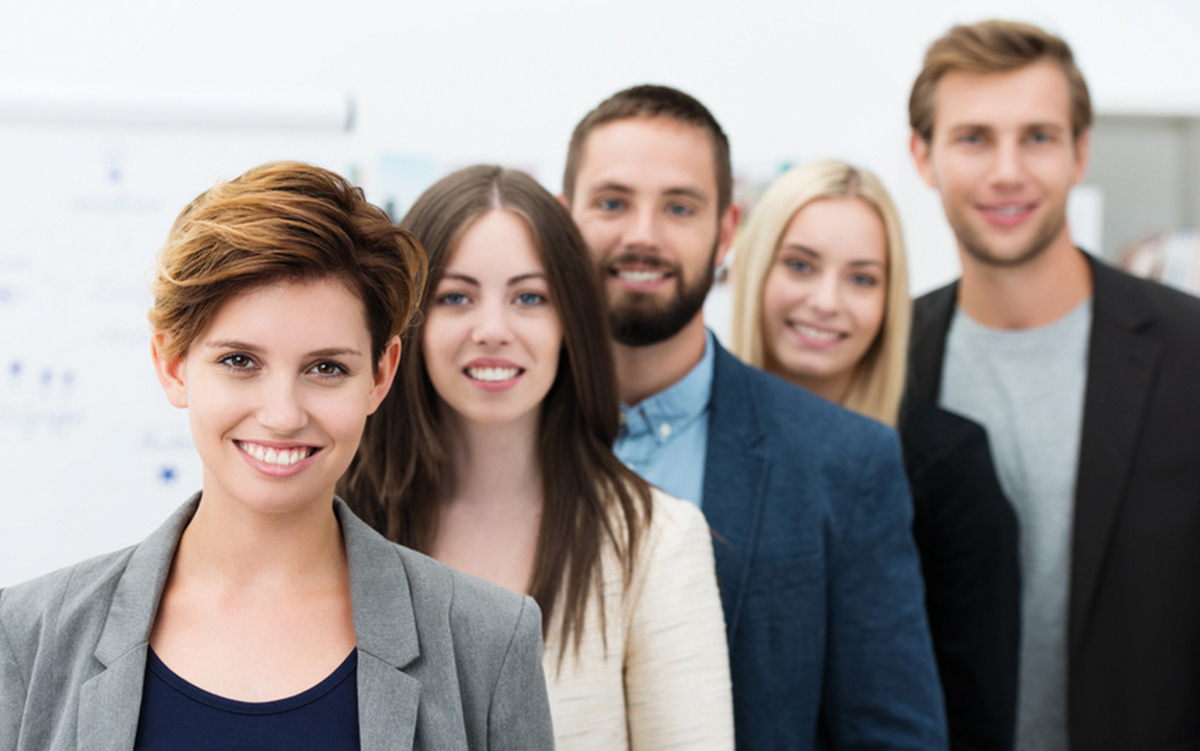 Nous recherchons des apprenti pour 2020
For the following jobs:
Plant and Machine Operator
We offer:
cooperation and support in a dynamic Team
modern workplace
development opportunities in our company
Diverse and interesting projects
Your profile:
autonomy
own initiative and willingness to learn
teamwork skills
good knowledge of German in speaking and writing; additional languages are avantageous
middle school graduation
computer skills
At our company the apprentices are not occupied with auxiliary tasks or unrealistic exercises, but - after a short adaption period - they are completely members of the team.
They work on real projects and are supervised by experienced colleagues.
Send your application documents via e-mail to: