Funke Medical AG – since 1988
The Funke Medical AG is a German company, which manufactures high quality medical systems for seating, lying and positioning of patients. The production takes place at three locations with a production area of 17.800m2 in Raesfeld, in North Rhine-Westphalia. The products are manufactured exclusively in Germany.
The Funke Medical AG is the market leader in the field of decubitus prophylaxis and therapy for homecare in Germany. It is an international operating company, which already has long-standing business relationships with over 1.400 customers from the medical trade and clinics within Germany and abroad.
With the certification according to DIN EN ISO 13485 the Funke Medical AG is authorized to manufacture medical products and to sell them in accordance with relevant legislation. These quality management systems are constantly checked and recertified by certification bodies and public authorities. As a result, the company is constantly developing.
Internal, the quality is ensured by a quality management officer, a safety officer in accordance in line with § 30 Medical Devices Act (MPG) and a qualified person in accordance with MDR 2017/745.
The Funke Medical AG is distinguished by its outstanding medical competence, continuous high quality and reliable delivery capability.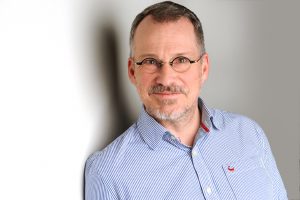 Andreas Funke
- CEO -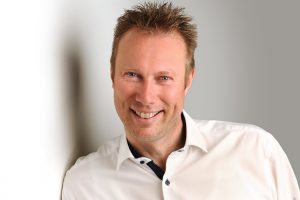 Helmut Wessels
- Executive Board -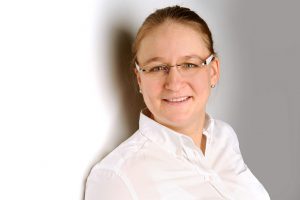 Patricia Funke
- Executive Board -
Would you like to find out more about our company and the range of products that we offer? No problem!
Please feel free to contact myself or my colleagues at any time – via e-mail, over the phone or even in person.
We look forward to hearing from you soon!

"Health on a world trip!"